WELCOME TO
CENTELON BUSINESS SERVICES
As a part of the Centelon group, our passion is to reshape the face of business services, create more value and contribute to the overall growth of businesses all over the globe.
We are creating opportunities for businesses worldwide, making them enablers of transformation. Our services include Digital Marketing, Legal Support, Mortgage Support, Creative Services, Documentation, and Customer support.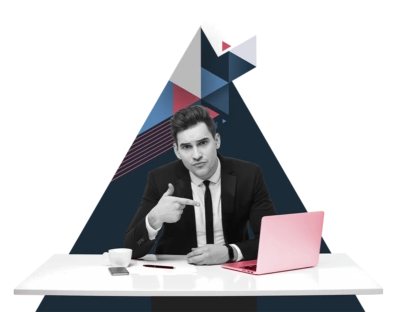 OUR
VALUES
Our values are the cornerstone of everything we do and every step we take. They represent our culture and epitomise what we want to achieve. Become a globally respected, diverse and trusted business solution partner, enabling organizations to innovate using technologies.
0
No. of projects Ongoing
0
Countries served (Australia, UK and India)
Centelon - Group CEO

Ajit Stephen

Ajit Stephen

Centelon - Group CEO

Director - Centelon Business Services

Prakash Somaiya

Prakash Somaiya

Director - Centelon Business Services
Global Business Head

Sathish Subramani

Sathish Subramani

Global Business Head

Global Delivery Head

Roselind Genia

Roselind Genia

Global Delivery Head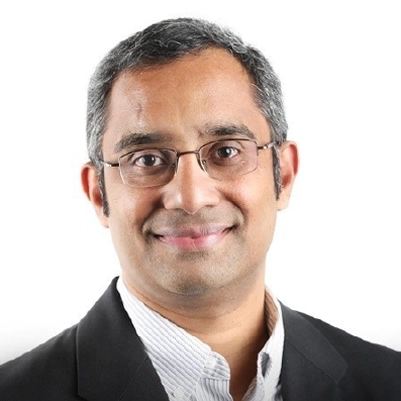 Ajit Stephen
Centelon – Group CEO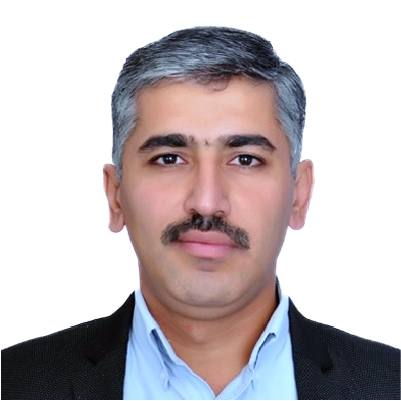 Prakash Somaiya
Director – Centelon Business Services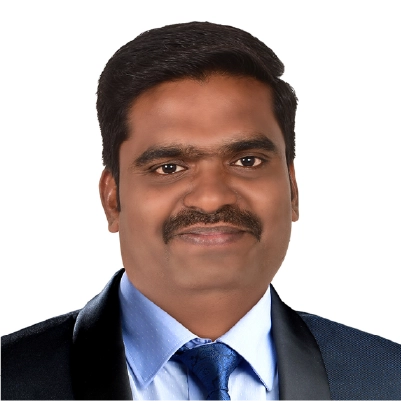 Sathish Subramani
Global Business Head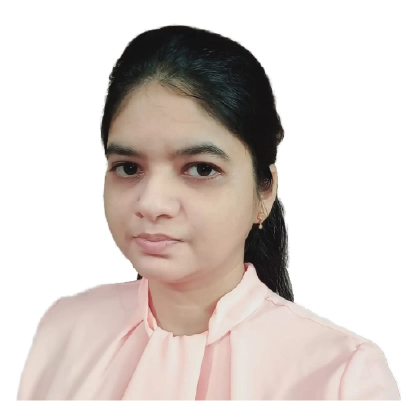 Roselind Genia
Operations Head