Future-proof Your Business with Adept Legal Insights and Business Support Solutions
Whether it is contractual or regulatory compliance, re-assessment of contracts, or privacy and confidentiality clauses, no matter what your challenges are, our pan-industry solutions meet your overall LPO requirements enabling you to focus on core legal challenges.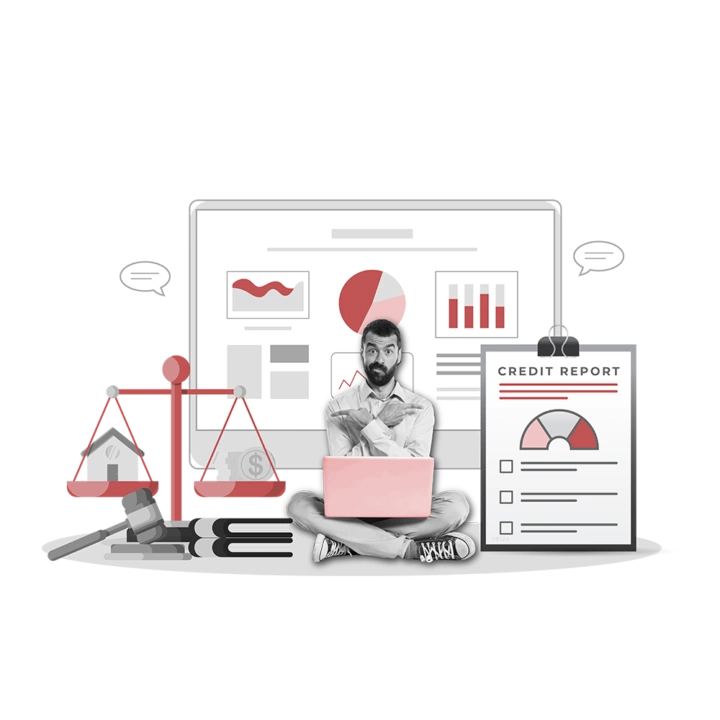 We help Legal Firms, corporates, conveyancers and solicitors to revitalise their operations with our end-to-end legal support services. Our highly proficient legal experts deliver timely services with 100% accuracy and precision.
CBS is a place where tech meets human ingenuity.
We bring the best of tech, talent and insights to your table, helping you rev up growth. With a deep understanding of industries, we have a strategic vision to propel your business forward through our pathbreaking solutions, driving you towards business transformation.
Our methodologies generate value for your business by improving operational processes, building efficiencies and solving complexities without costing you an arm and a leg.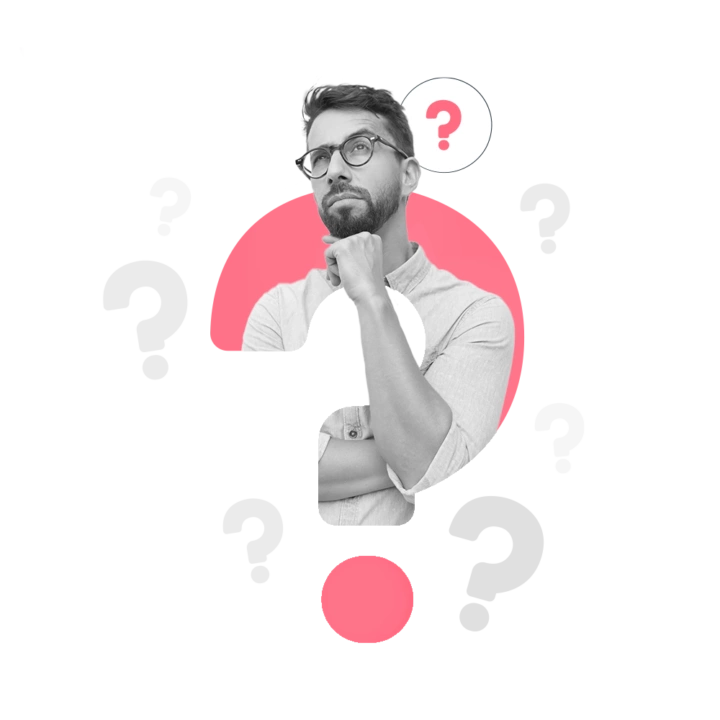 INVENT MODERN OPERATING MODELS
At CBS, we are reinventing business operations for our clients.
Here are some of the ones we've had the pleasure of working with.
Stay ahead of the curve with expert LPO services.