OUR THINKING
We believe that businesses have the power to shape the world.
INNOVATING FOR
BUSINESS EXCELLENCE
At CBS, we believe in enabling business transformation through innovative methodologies and solutions that make a meaningful impact. Our comprehensive range of services includes, digital marketing, legal support, mortgage support, creative services, documentation, and customer support, all designed to help businesses thrive in a rapidly changing world.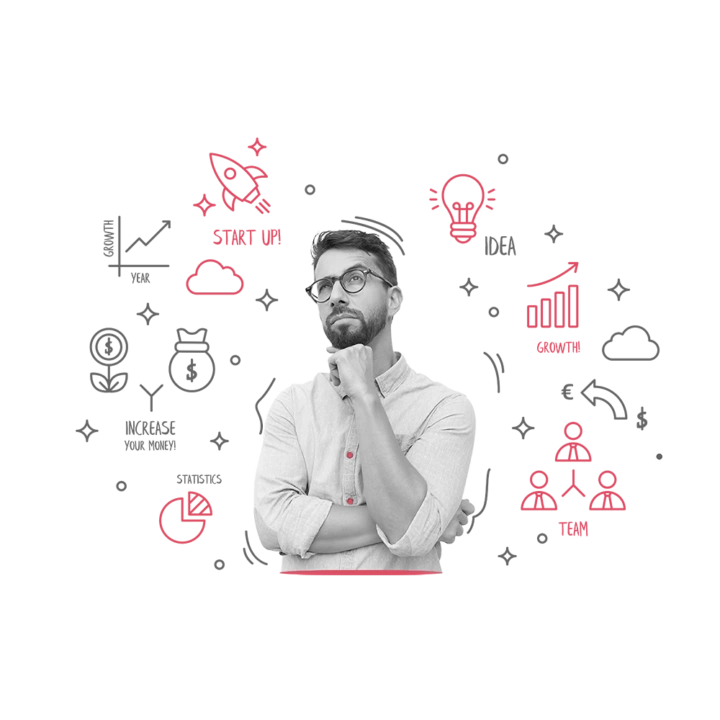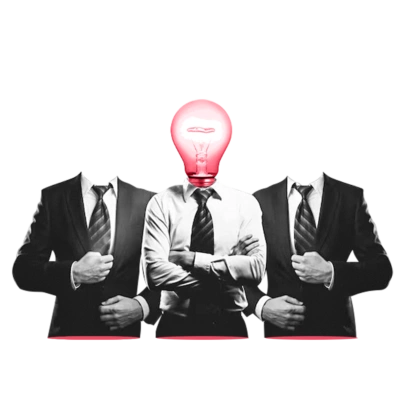 PUTTING OUR VALUES
INTO ACTION
We have defined our company values using the acronym SOLVE to set the tone for our culture and decisions.
Security is at the forefront of our values, and we ensure that all our processes comply with industry standards and best practices, including mandatory security regulations. We believe in fostering an optimistic work environment and always look to the future with positivity and zeal.
Our team is encouraged to pursue personal and professional growth, and we share knowledge as broadly as possible. We understand our responsibility to the people and the planet and choose to act with virtue every step of the way.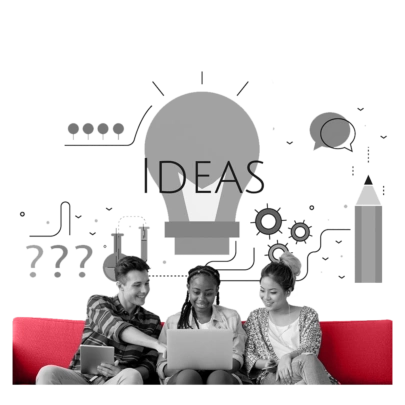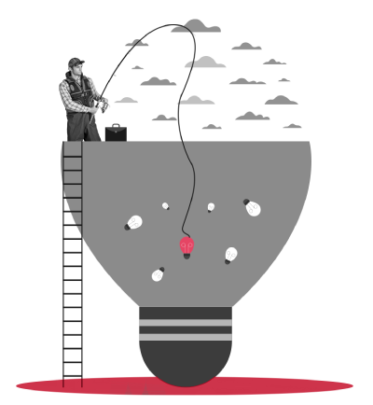 In everything we do, we strive for excellence and work towards creating a better future for all. With a dedicated and driven team, we are confident in our ability to reshape the face of business services and contribute to the overall growth of businesses worldwide.